Start building your business with SummIT today
We are a Ukrainian-based IT outstaff company which provides
services of developers to our clients and partners. We aspire to build win-win cooperation with our partners in order to support the industry and achieve mutual benefit.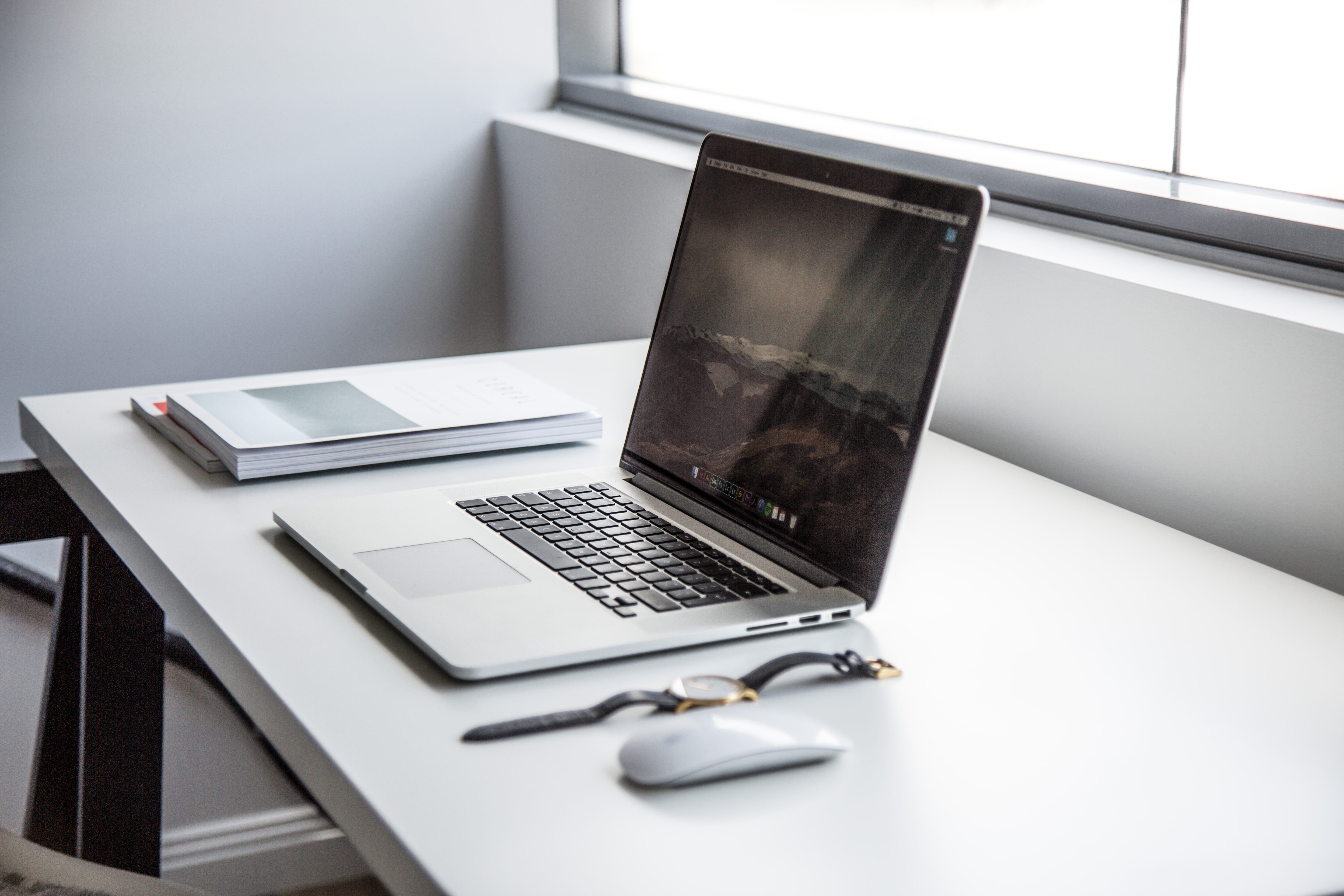 Work with us
Ready to discuss your project or want to learn more about how we can collaborate? We'd love to hear from you! Get in touch and let's talk about what we can do for you.
Our services:

We specialize in delivering superior quality software and providing high-skilled teams. Our developers use React.js, Angular 2+, Node.js frameworks, JavaScript and TypeScript programming languages for:
Front-end development;
Backend development;
Full stack development;
Mobile app development.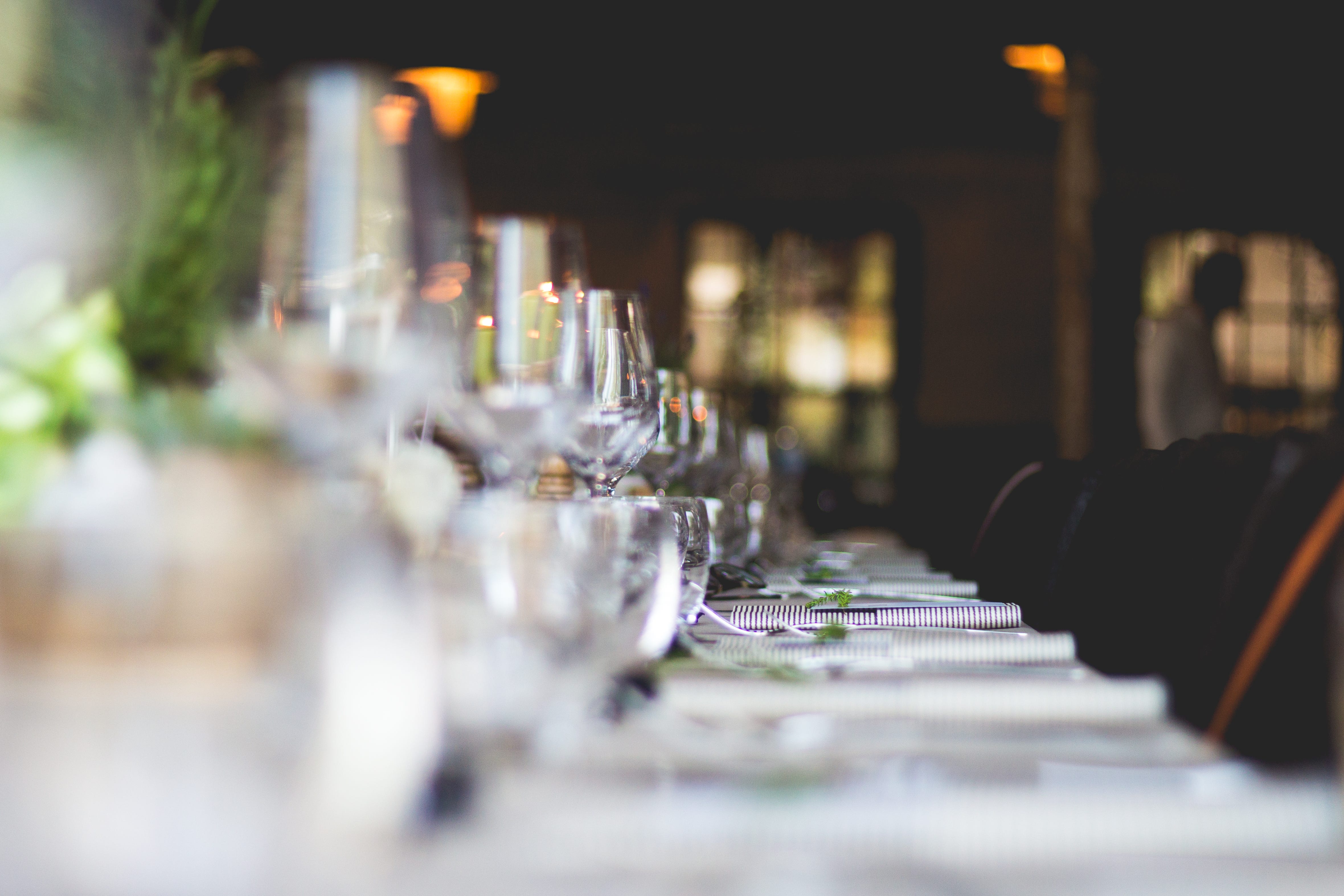 Our responsibilities:
Providing the best candidates for our partners and clients;
Employment of the best candidates who accept job offer
Organizing and maintaining the best possible operational environment, including Legal, Financial, Administrative and IT service;
Assisting the team and individual team members to reach the maximal possible productivity.